Celebrating ambitious pioneers tackling our biggest challenges
May 12, 2022
Ernst & Young LLP (EY US) has named our CEO, Richard West, as an Entrepreneur Of The Year® 2022 Southeast Award finalist. Entrepreneur Of The Year is one of the preeminent competitive business awards for entrepreneurs and leaders of high-growth companies who think big to succeed.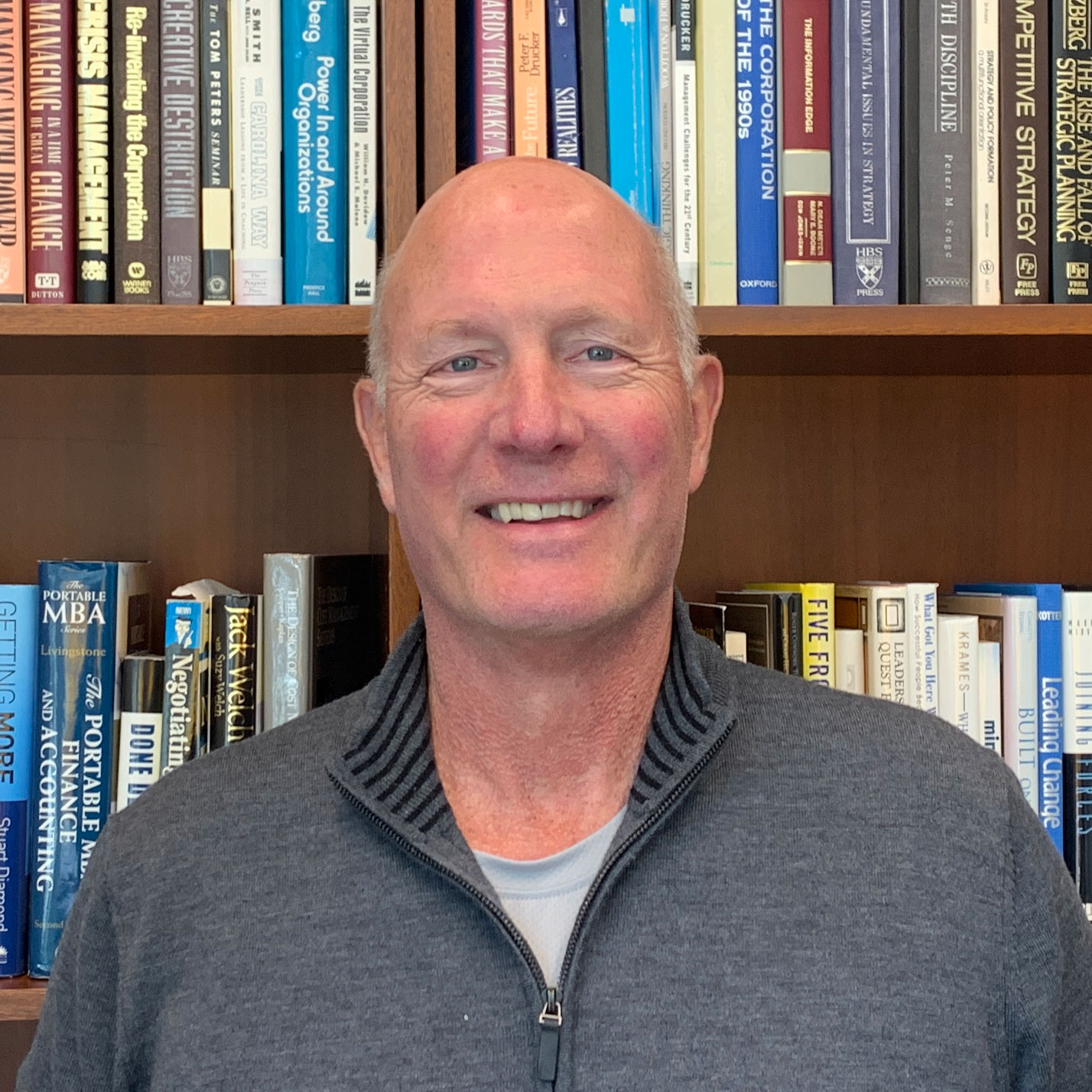 Mr. West was selected by a panel of independent judges according to the following criteria – entrepreneurial spirit, purpose, growth, and impact – among other core contributions and attributes.
"The list of finalists is impressive, and I am humbled to be recognized among them," said Rich West, CEO of Baebies. "Delivering health care equity on a global scale was the driving factor for founding Baebies and remains the passion of its founders and broader team. The beauty of our digital microfluidics platform is it can be transformed into a portable device that takes little time to set up, needs very little space, requires minimal training, and most importantly can dramatically reduce the cost and waste associated with a broad range of diagnostics tests."
Rich has been an entrepreneurial CEO for twenty-five years across three companies, all located in North Carolina's Research Triangle Park.
"Developing and commercializing complex products in the diagnostics industry is not for the faint of heart. Your product must work every time; it must comply with challenging regulatory requirements; it must be inexpensive, and it must be highly differentiated. The only way all of these requirements can be met, all at once, is with a great team," said West.
Regional award winners will be announced on June 15, 2022. The regional winners will then be considered by the National independent judging panel, and National awards will be presented in November at the Strategic Growth Forum®, one of the nation's most prestigious gatherings of high-growth, market-leading companies. The Entrepreneur Of The Year National Overall Award winner will then move on to compete for the EY World Entrepreneur Of The Year™ Award in June 2023.
For over 35 years, EY US has celebrated the unstoppable entrepreneurs who are building a more equitable, sustainable, and prosperous world for all. The Entrepreneur Of The Year program has recognized more than 10,000 US executives since its inception in 1986. Entrepreneur Of The Year Award winners have exclusive, ongoing access to the experience, insight, and wisdom of fellow alumni and other members of the entrepreneurial community in over 60 countries — all supported by vast EY resources.
Sponsors
Founded and produced by Ernst & Young LLP, the Entrepreneur Of The Year Awards are presented by PNC Bank. In the Southeast, sponsors also include Cresa, King & Spalding LLP, and ADP, LLC.
About Entrepreneur Of The Year®
Entrepreneur Of The Year is the world's most prestigious business awards program for unstoppable entrepreneurs. These visionary leaders deliver innovation, growth, and prosperity that transform our world. The program engages entrepreneurs with insights and experiences that foster growth. It connects them with their peers to strengthen entrepreneurship around the world. Entrepreneur Of The Year is the first and only truly global awards program of its kind. It celebrates entrepreneurs through regional and national awards programs in more than 145 cities in over 60 countries. National overall winners go on to compete for the EY World Entrepreneur Of The Year™ title. ey.com/us/eoy