There are multiple reasons to get excited about a trip to Italy. For our Staff Engineer, Hari Patel, his anticipation of picturesque scenery and amazing culinary experiences was second only to his excitement installing the SEEKER platform into our next Italian location at CEINGE-Biotecnolgie Avanzate (NBS lab) in Naples Italy.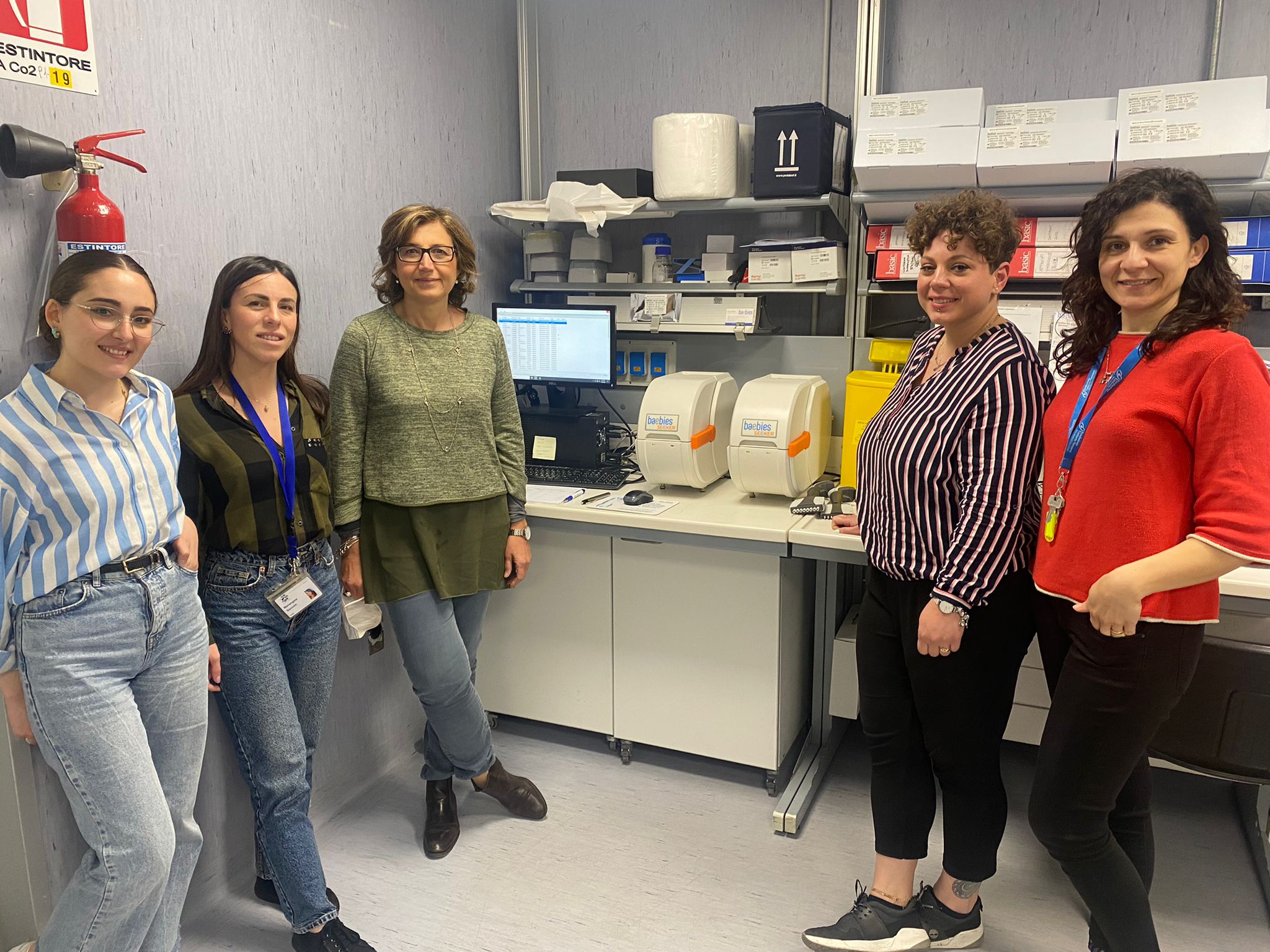 Hari's first impression was the professionalism and thoroughness of the Naples laboratory team managed by Lab Director, Dr. Margherita Ruoppolo.
The entire lab, including all technical staff and supervisors, was engaged in the training, learning about the SEEKER platform, its workflow, and its operation.
"SEEKER already fits easily onto the lab bench and seamlessly into the lab workflow, and lab staff Ms. Lucia Barra and Ms. Mariarca Pontillo along with technical leads Ms. Maryangela Succoio and Ms. Flora Cimmino, really put thought into how they could further enhance the process for their lab," observed Hari.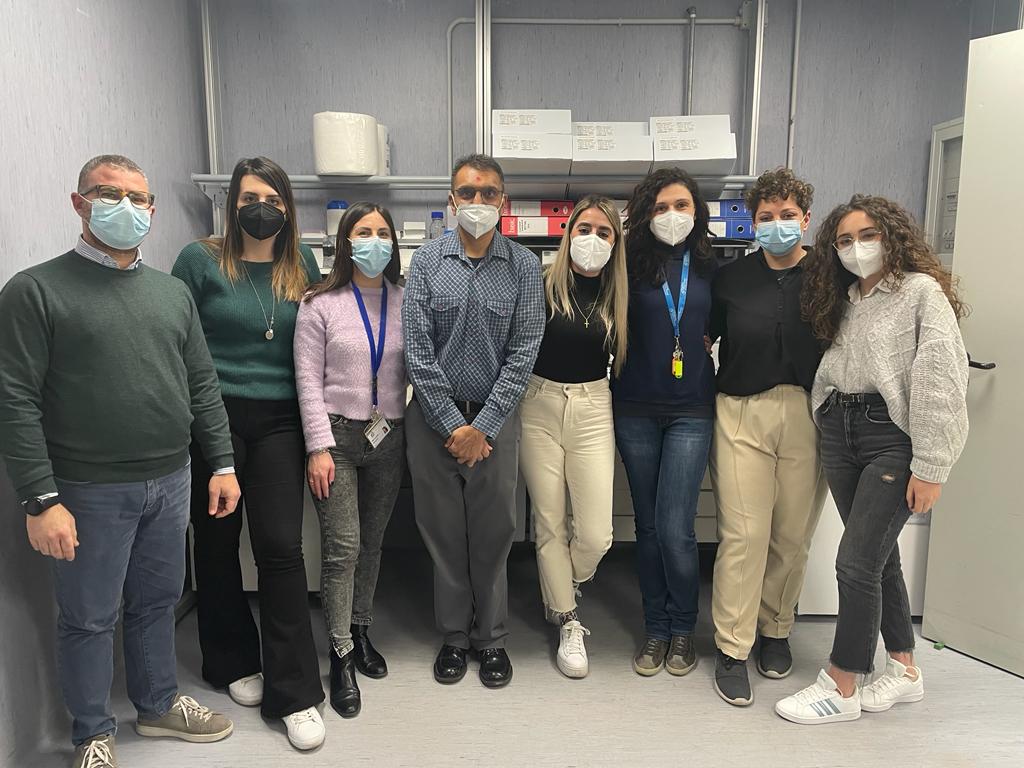 And it wasn't just Dr. Ruoppolo's team who appreciated the new platform. Dr. Luigi Pavone, a professor in the department of Molecular medicine and Medical Biotechnology at the University of Naples, Federico, brought graduate student Ms. Melania Scar into the lab to learn more about SEEKER and its newborn screening technology.
"Sharing the technology and the prospect of early detection of more rare diseases is one of the most rewarding parts of this business," commented Guido Osti, CEO of Medical Horizons and distributor of the SEEKER platform. "We look forward to doing this again and again, so we are ready for national screening of LSDs in Italy."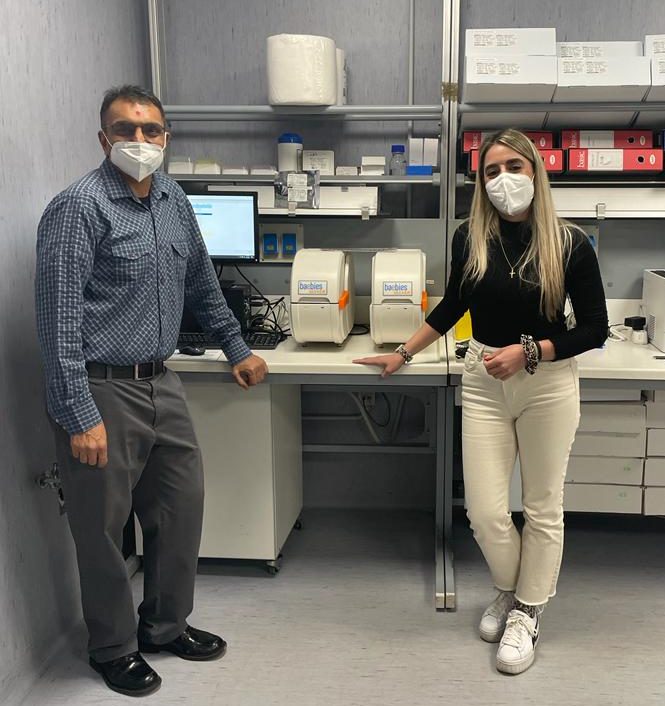 A heartfelt thanks to the Medical Horizons Team for the excellent support they gave us with their Product Specialist Eleonora Tafuro.
Hari looks forward to returning (why wouldn't you) to Italy. The Naples staff are "so very warm and hospitable and their dedication to diagnosing more rare diseases is inspiring."
Hari really enjoyed the authentic Neapolitan pizza, the gelato, visiting Mount Vesuvius, and the adventurous drives while touring the city.
Learn more about SEEKER and contact us to set up a demonstration. The platform fits into our checked luggage and we love to travel.
---
May 23, 2022