Baebies at APHL NBS
Association of Public Health Laboratories
October 5 - 21, 2021
Virtual Conference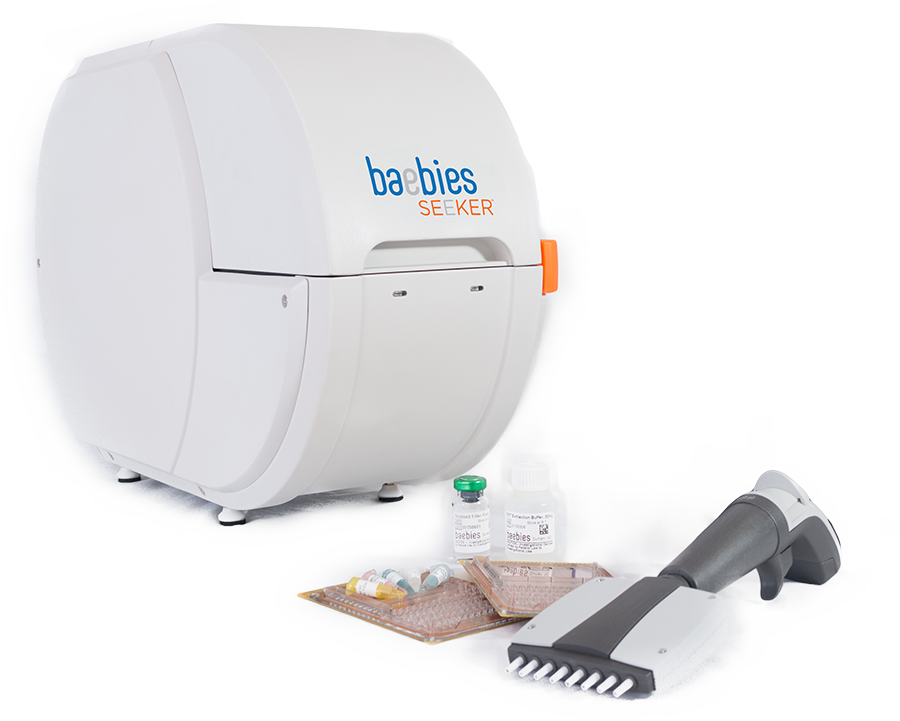 Baebies will be in attendance at this year's virtual APHL NBS Symposium. Stay tuned for details! In the meantime, we are available to discuss NBS for LSDs with SEEKER, second-tier sequencing services, and further partnership opportunities. Please contact us.
Here are two recent IJNS publications that our team collaborated on:
For additional information, visit the APHL Newborn Screening Symposium website.
Please note: Baebies is a sustaining member of APHL.