Baebies at AACC
American Association for Clinical Chemistry
September 26-30, 2021
Georgia Congress Center, Atlanta, GA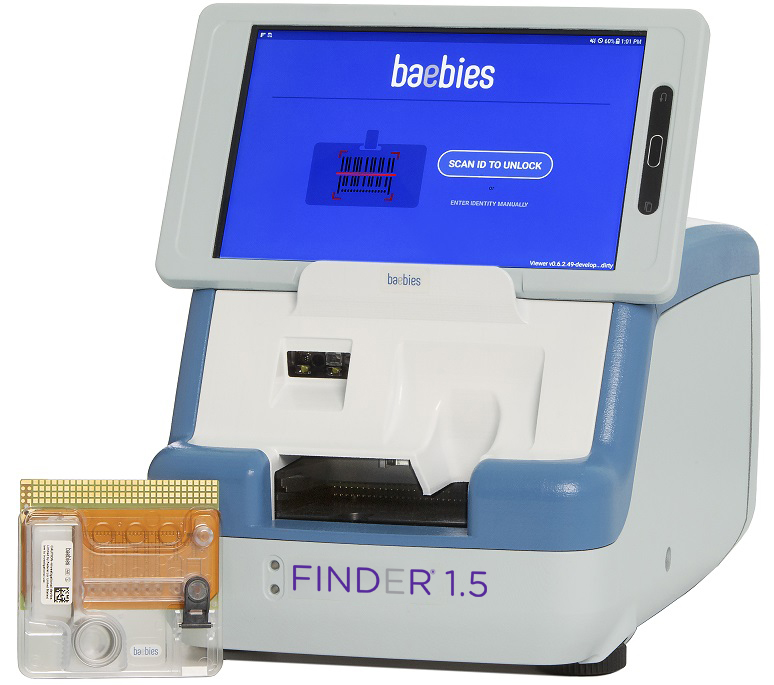 Stop by the Baebies booth (# 732) at the Clinical Lab Expo to learn about:
RT-PCR within 17 Minutes for SARS-CoV-2 on FINDER 1.5
Testing for G6PD deficiency on FINDER  - under FDA 510(k) review
Robust development pipeline
Email us today to reserve your VIP appointment or secure your FREE VIP show registration.
Want to schedule a private meeting? Please scroll down to the request form below.
For additional information, visit the 2021 AACC website. Hope to see you there!
Meeting Request Form: